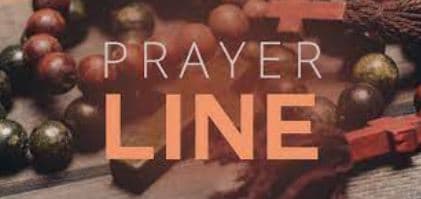 To place someone on the Prayer Line, please call Phyllis Lauer at 882-6367 or Thelma Kraus at 882-5910. You need
not give your name, just let us know who we can pray for.
Prayer requests may also be sent to prayerline@ssppparish.net.
If you want to be a part of our e-mail prayer chain, contact Russell Gerling at rgerling@iland.net.