See the highlights from this week's parish bulletin below.
The prescribed collections for 2021 and the remainder of 2020 are now posted on the diocesan website: https://diojeffcity.org/wp-content/uploads/2020/02/1Prescribedcollections-2020-2021-Final.pdf Please review the list,…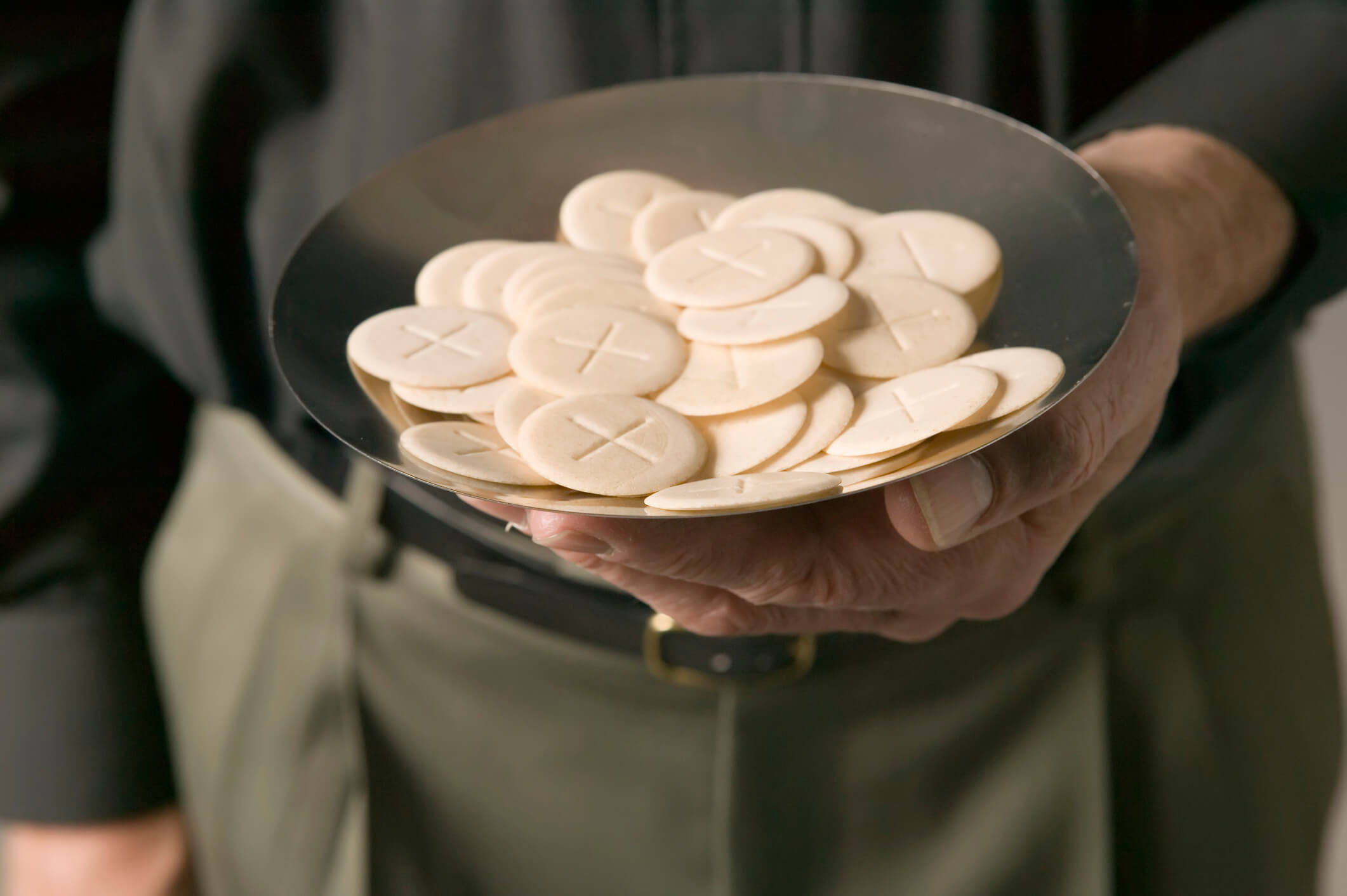 Reduced gluten hosts are available at each Mass. Please check-in at the sacristy so Fr. Bill will know to have it available.…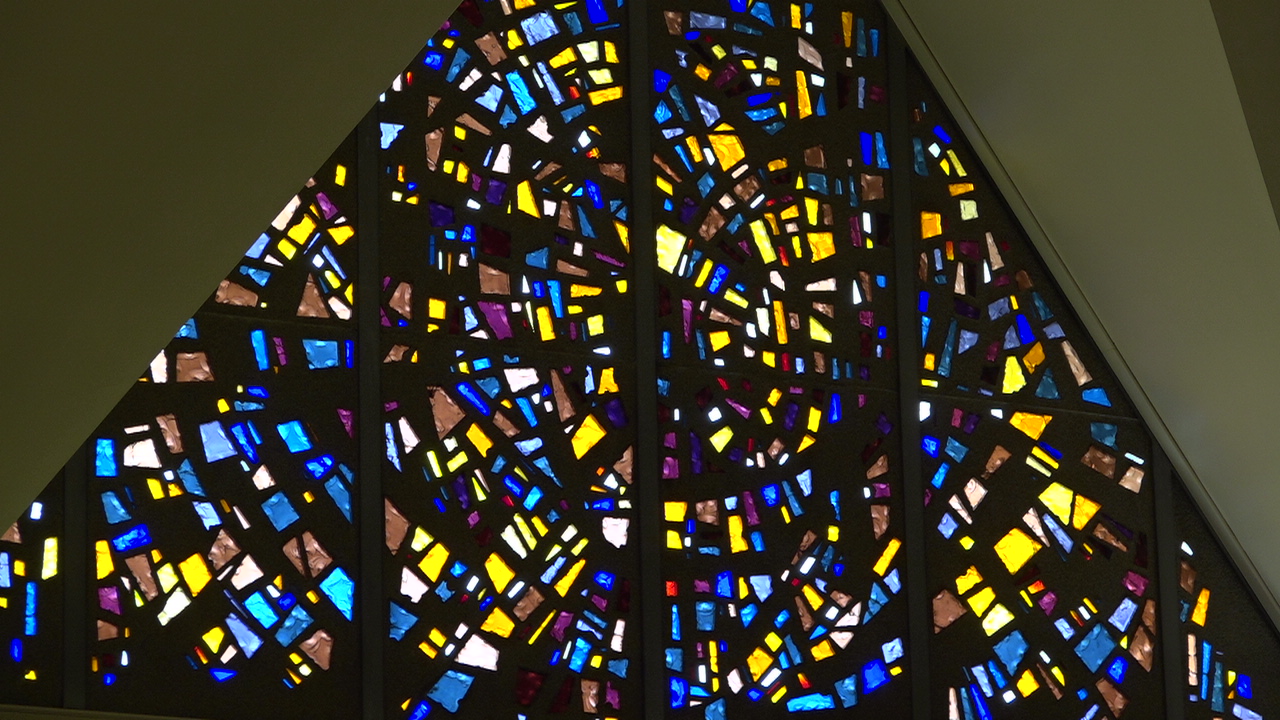 JEFFERSON CITY — The Diocese of Jefferson City warns the public of what appears to be an ongoing phishing scam involving emails and…
Penciling in any upcoming events are a great way to get involved in our parish!